TCX – Conical Connection Implant
We are very proud to present TCX our new conical connection implant.
Body
TCX is a spiral implant with conical shape, it provides a very high primary stability. Its insertion is easy and stable, it is ideal for immediate implantation. It is self-tapping and self-drilling.
Quality anchor allows the use of smaller implants, thus preserving more bone and peri-implant bone grafts reducing some cumbersome and costly.
Adaptable to all clinical situations, it reduces drilling protocols.
​The three-dimensional positioning of the implant is facilitated and enables the installation of a width reduced bone.
Its design medical grade V titanium alloy implant is ultra-resistant and completely bio compatible.
Its micro sandblasting promotes assimilation and stimulating marrow, providing periodontal environment close to a natural tooth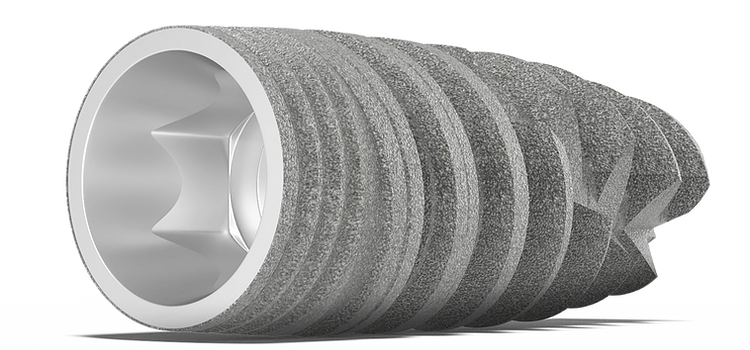 Conical Connection
Experience the strong sealed connection
The implant-abutment interface is crucial for a long-lasting functional and esthetic result.

The internal conical connection offers a tight seal and high mechanical strength.
This gives the restoration the stability required for a predictable result.
Conical Self Locking
As the conical portion in screwed down into the implant the sides of the implant are spread laterally and want to rebound.
Thins binding effect further locks the abutment down. Solving the micro-movement conundrum.
Conical connections create a wedging effect which offers a better press fit connection as the sides spread.

Ultimately a rigid and better seal between the implant and abutment means greater implant stability and therefore a stronger unit.
In addition, any gapping is minimal so any kind of pumping effect is virtually eliminated.
Switching Platform
Deliver a natural-looking esthetic result
Soft tissue volume is key to an esthetic result.
The built-in platform-shifting feature provides a small ridge on which soft tissue can develop.
This increases soft tissue volume and ensures a natural-looking result.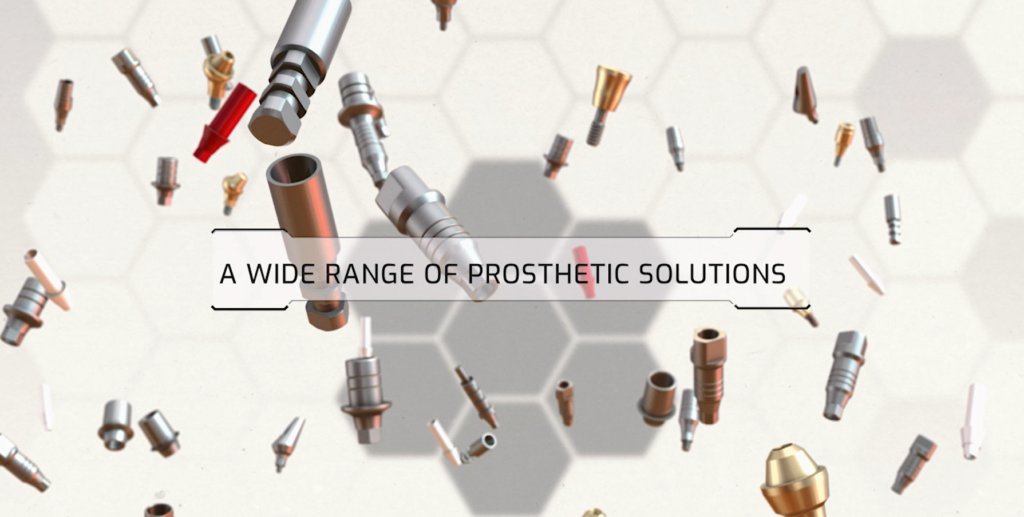 A wide range of prosthetic solution
From cemented to screw retained concept, over-denture and CAD CAM
Unique systems for excellent esthetic solutions.
​Only one platform ( compatible Nobel Active® NP)
More info on TCX: https://www.tcx-conical-implant.com/
Order on: https://www.tov-implant.com/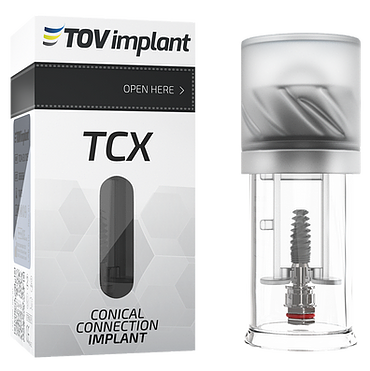 (Visited 205 times, 1 visits today)