Dear Practitioners,
Following recent communications from the French National Agency for the Safety of Medicines and Health Products (ANSM) and the National Order of Dental Surgeons, aiming at the suspension and recall of medical devices related to implantology not respecting European standards in force, we wish to reaffirm the values ​​of TOV Implant regarding the quality standards of our products.
TOV Implant products bear the CE 0482 marking (medical devices, classes IIa and IIb) and our management meets the requirements of ISO 13485: 2016. Our implant system is registered with the ANSM (registration: C2AB3201700823) and TOV Implant is certified and audited by the German notification agency MEDCERT (0482). Our policy is among the strictest in terms of quality and traceability.
In addition, we draw your attention to the risks of purchasing medical devices on the Internet: counterfeiting, standards and traceability.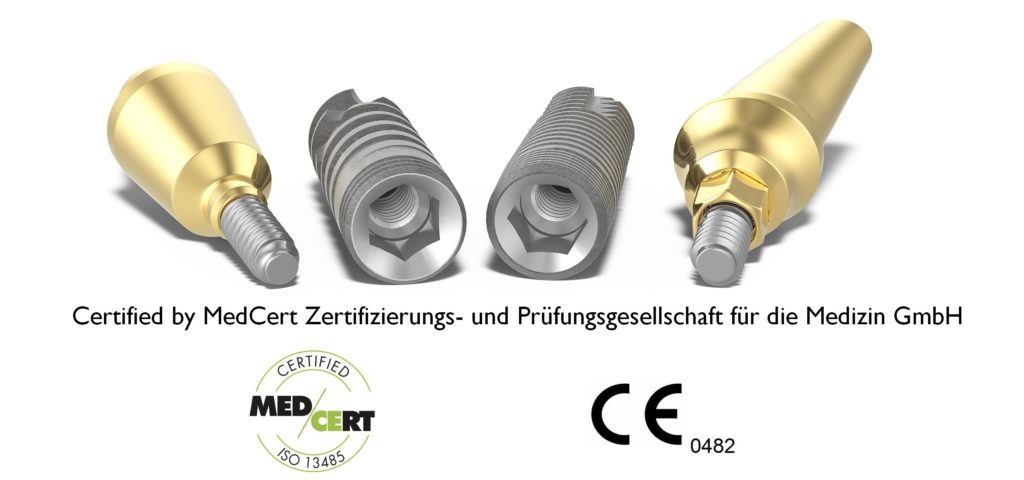 (Visited 101 times, 1 visits today)